Artisan Cladding /
Canadian Western Red Cedar Shingles

/ Canadian Western Red Cedar Shingles
Western Red Cedar is an ideal material for shingles with natural Resistance to Decay and Insect Attack.
Prices:- Due to current market conditions it's difficult for us to publish prices online but please fill out the Contact Form below and we will get back to you within 24 hours.
We are proud to be FSC and PEFC certified meaning
our timber is sourced responsibly.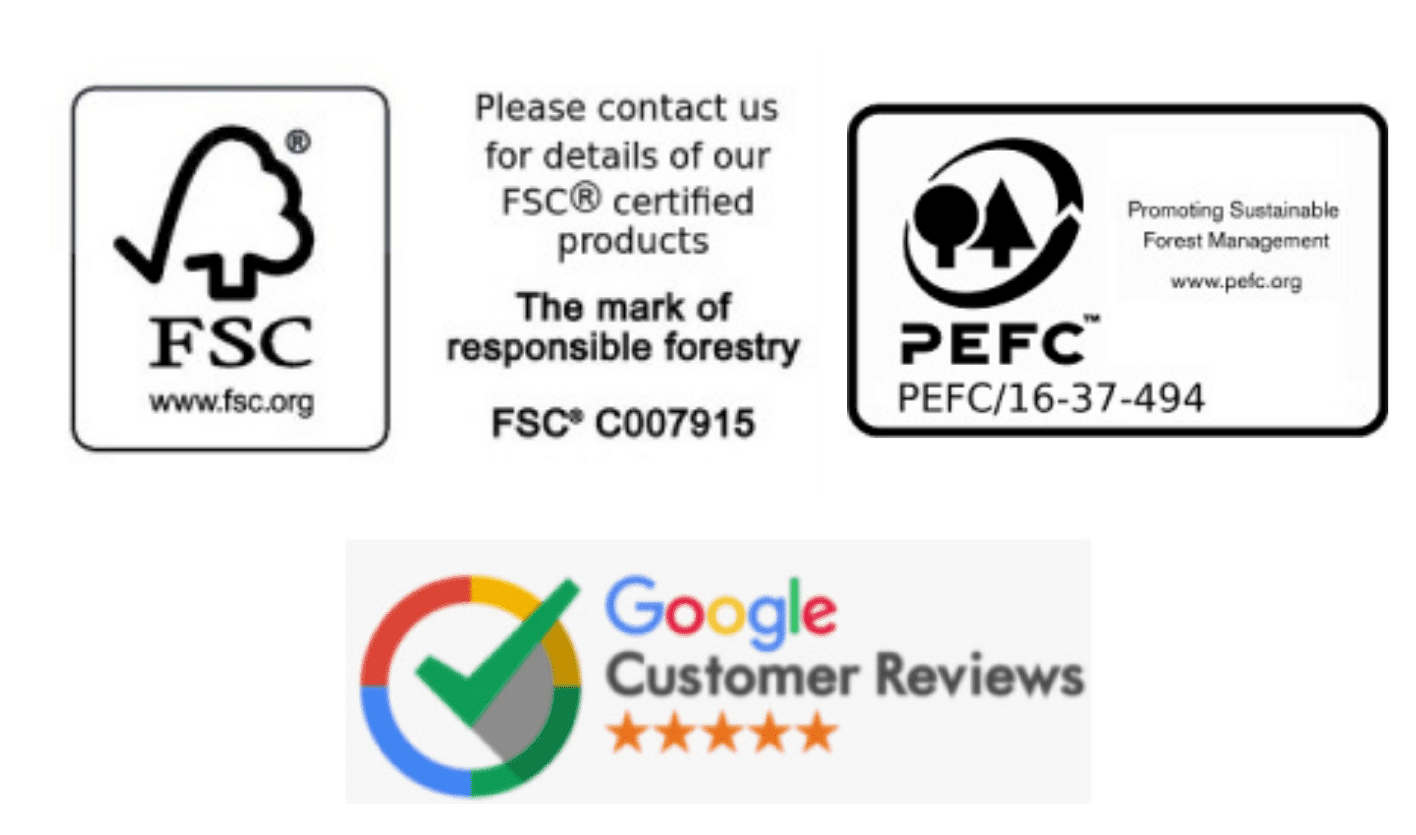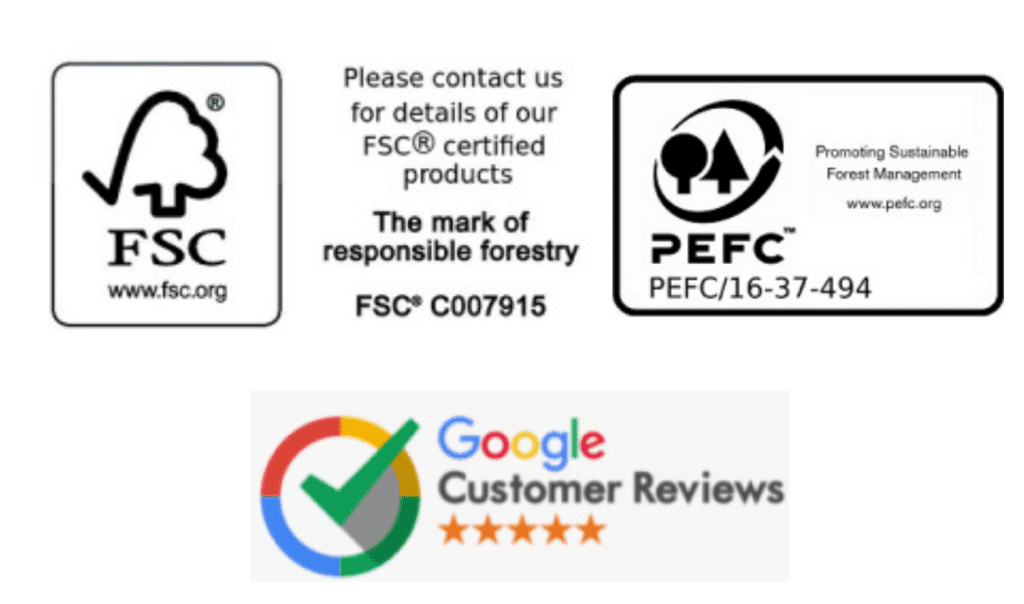 Left Untreated will 'Silver' over time – turning beautiful shades of grey.
More information coming soon!
Range: Artisan Cladding Range

Frequently Asked Questions
Frequently Asked Questions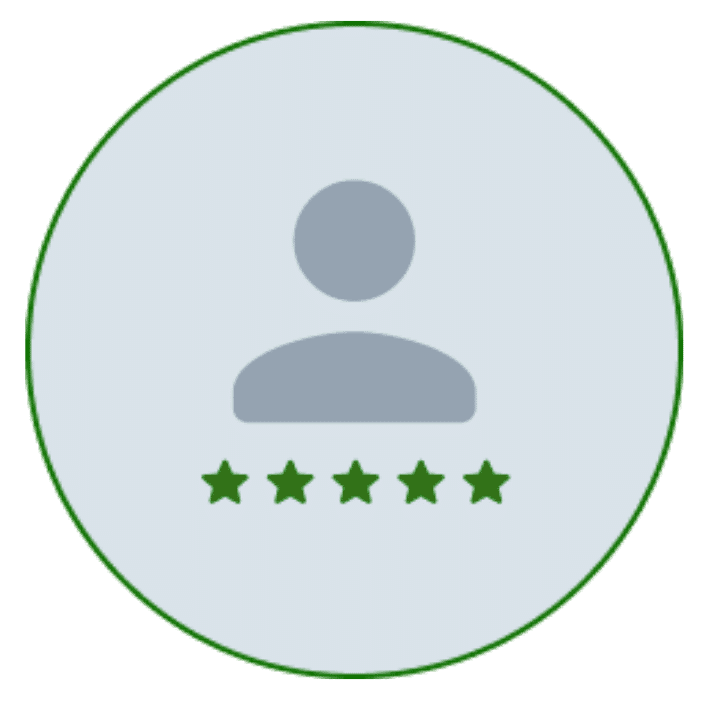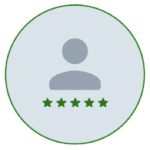 "A great company to work with! The commitment that was shown by Artisan Timber during the re-cladding of our property exceeded all expectations. From the first contact to the finished result, nothing was too much trouble, and the attention to detail was first class. The result is "stunning" and a true reflection as to the expertise shown by this firm. Very impressive! and much appreciated."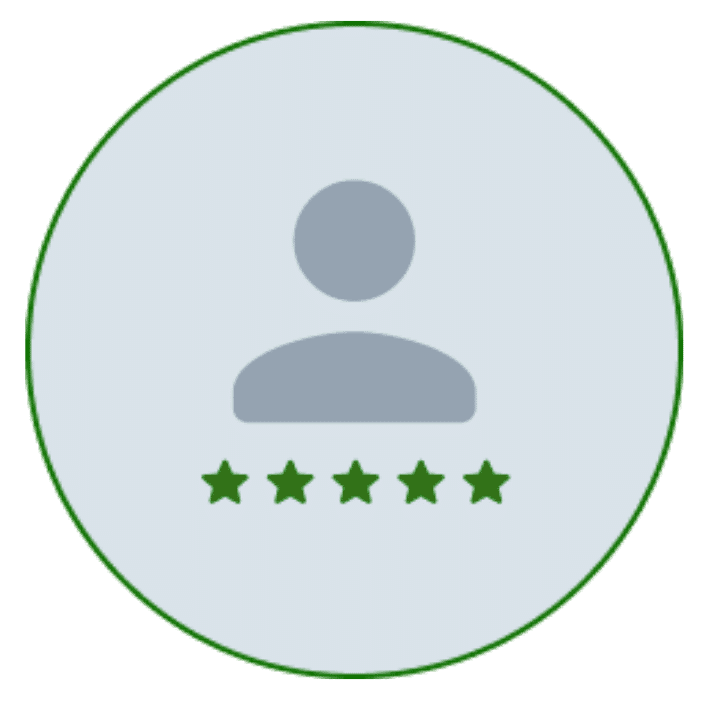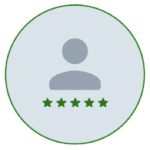 "We were very impressed with the outstanding service we received from Artisan Timber. We had a vague idea of what we wanted but with the help of some expert advice and knowledge we were able to make a decision and our home has been transformed. I now have a happy wife, thank you! "