Artisan Cladding /
Siberian Larch Cladding
/ Siberian Larch Cladding
Siberian Larch is an excellent natural timber product, perfect for cladding and shingles. Imported from Russia, Larch is an excellent alternative to Cedar.
Prices:- Due to current market conditions it's difficult for us to publish prices online but please fill out the Contact Form below and we will get back to you within 24 hours.
We are proud to be FSC and PEFC certified meaning
our timber is sourced responsibly.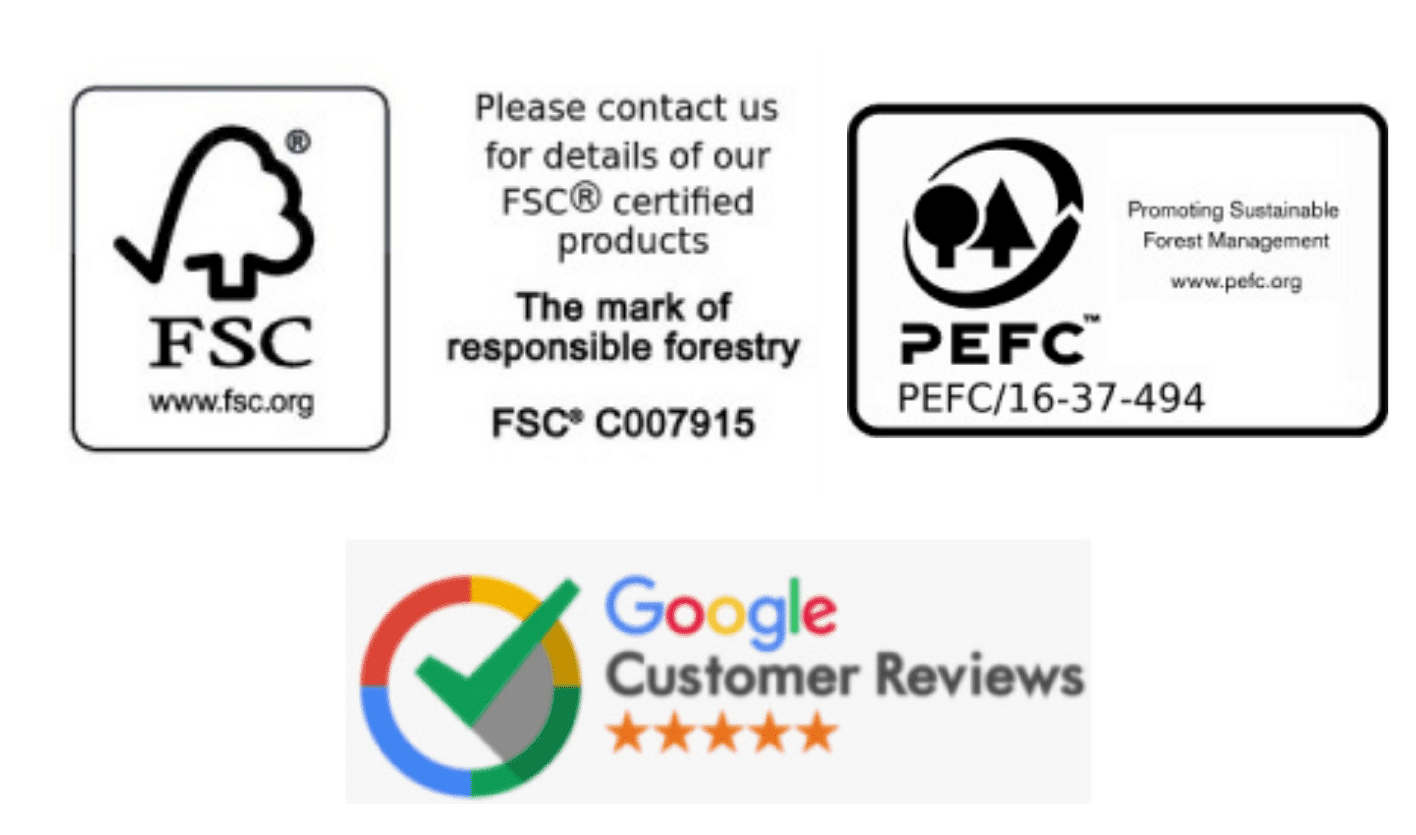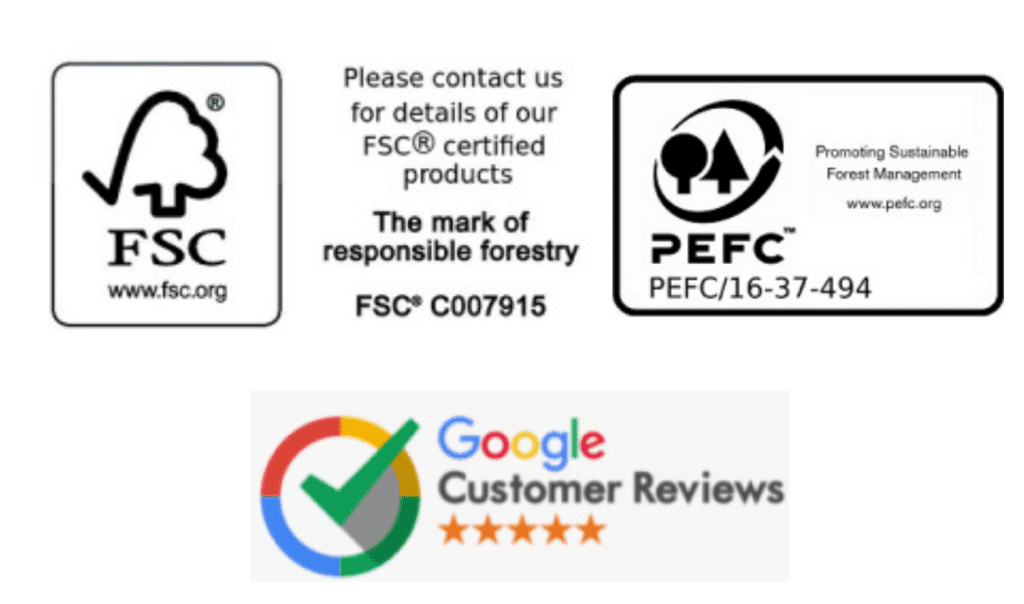 Siberian Larch cladding is available in two grades:
Unsorted grade is the top grade being a mixture of grades 1 to 3.
Sawfalling is the standard grade being a mixture of grades 1 to 5.
The main difference between them is that Unsorted grade has fewer knots, defects and less colour variation than Sawfalling grade.
Siberian Larch is fairly dense, moderately durable and very stable so is well suited to almost all cladding and fencing projects.
Siberian Larch Cladding is generally light in colour but can have tones which vary from yellow to reddish. As with most timber claddings it will silver if left untreated.
Alternatively you can easily stain Siberian Larch a variety of colours.
Range: Artisan Cladding Range
Botanical Name: Larix siberica
Grade: Unsorted or Sawfalling
Structural Properties: Hard, dense timber, colour of heartwood can change from yellowish – brown to pink – brown
Stability: Minimal movement with boards containing heartwood only
Durability: Moderately durable
Recommended Wastage: 10-15%
Standard Lengths: 6-20 ft.
Standard Thickness: 19 MM

Frequently Asked Questions
Frequently Asked Questions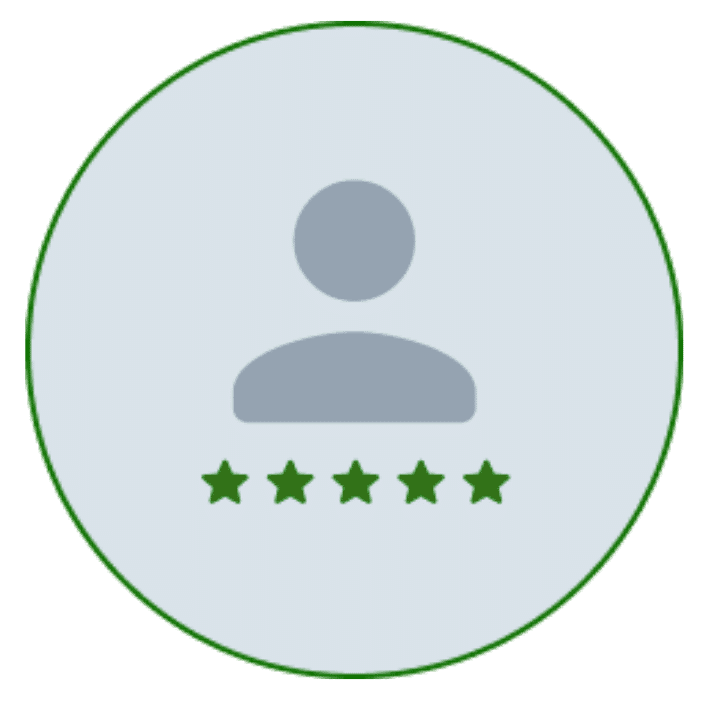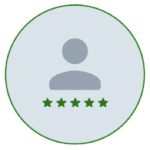 "A great company to work with! The commitment that was shown by Artisan Timber during the re-cladding of our property exceeded all expectations. From the first contact to the finished result, nothing was too much trouble, and the attention to detail was first class. The result is "stunning" and a true reflection as to the expertise shown by this firm. Very impressive! and much appreciated."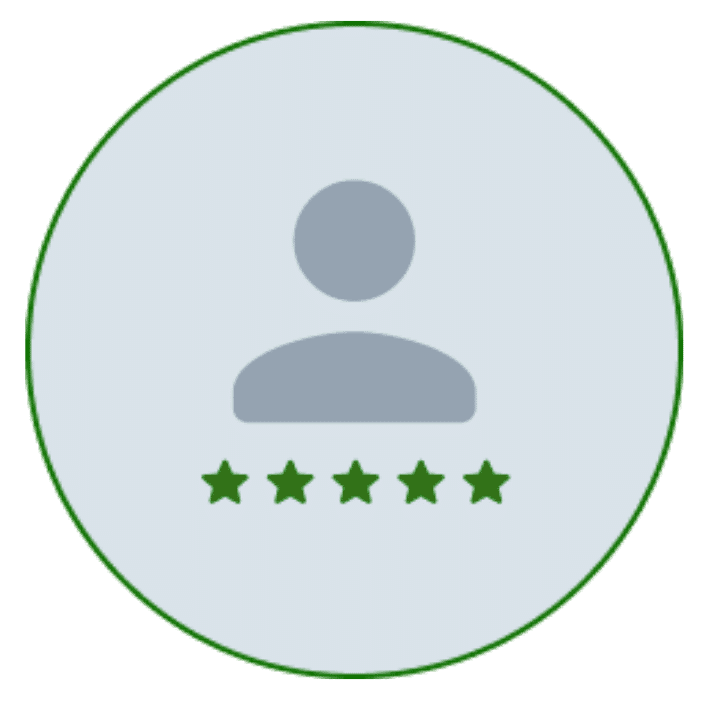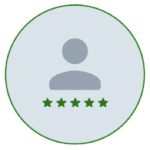 "We were very impressed with the outstanding service we received from Artisan Timber. We had a vague idea of what we wanted but with the help of some expert advice and knowledge we were able to make a decision and our home has been transformed. I now have a happy wife, thank you! "